This post is sponsored by Pillsbury™, but the opinions are my own.
Today I want to share with you my easy holiday breakfast routine I'm trying this year with Pillsbury Monkey Bread Pull-Apart Kits that I found at Walmart.
Usually, for the holiday I've spent the entire night cooking dinner from scratch, and while I know the family wants breakfast in the morning, I'm usually in no mood to cook a large extravagant meal.
So, I found these Pillsbury Pull-Apart Kits from Walmart! It is tasty and gets us ready for the day full of fun that's ahead!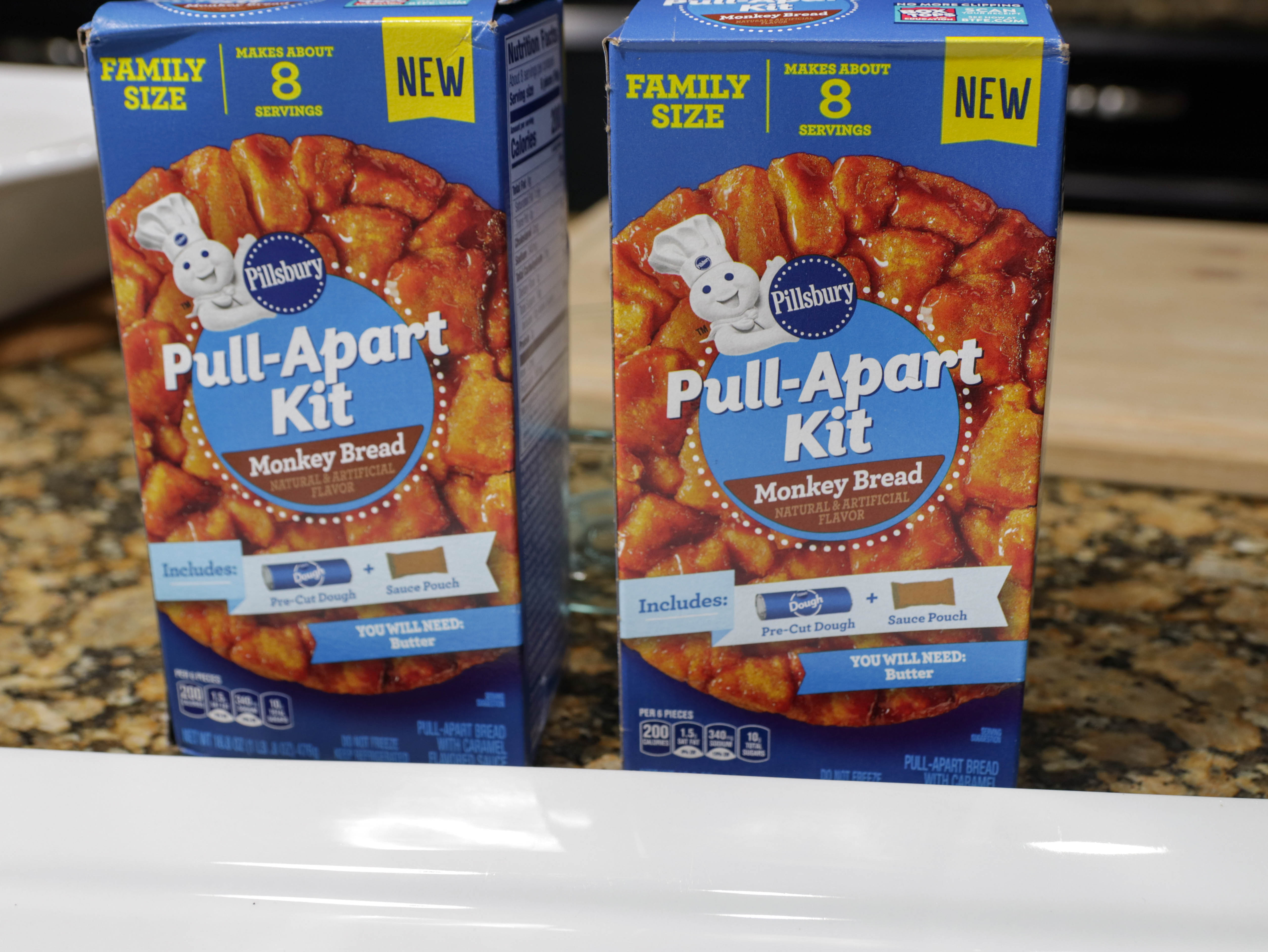 My kids love anything biscuit or croissant, but for the holiday, even though I'm trying to keep it simple, I am trying to keep it fancy at the same time, lol.  So when I saw it looks like one of those fancy pastries you'd find at one of those fancy bakeries, I knew my kids would love it.
The kit comes with pre-cut dough and sauce.  The only thing extra you'll need is a couple of tablespoons of butter, which you'll likely have plenty of considering you just finished throwing down on some of that good Thanksgiving dinner, and we all know how much butter we need for that, lol.
It literally takes about 5 minutes to prepare and stick in the oven, let it bake on 375, and once it's out it's ready to go for the family.
We're going to pair it with some fruit, a little sausage because the hubby can't eat breakfast without meat, lol, and some juice, and voila you've got a whole meal.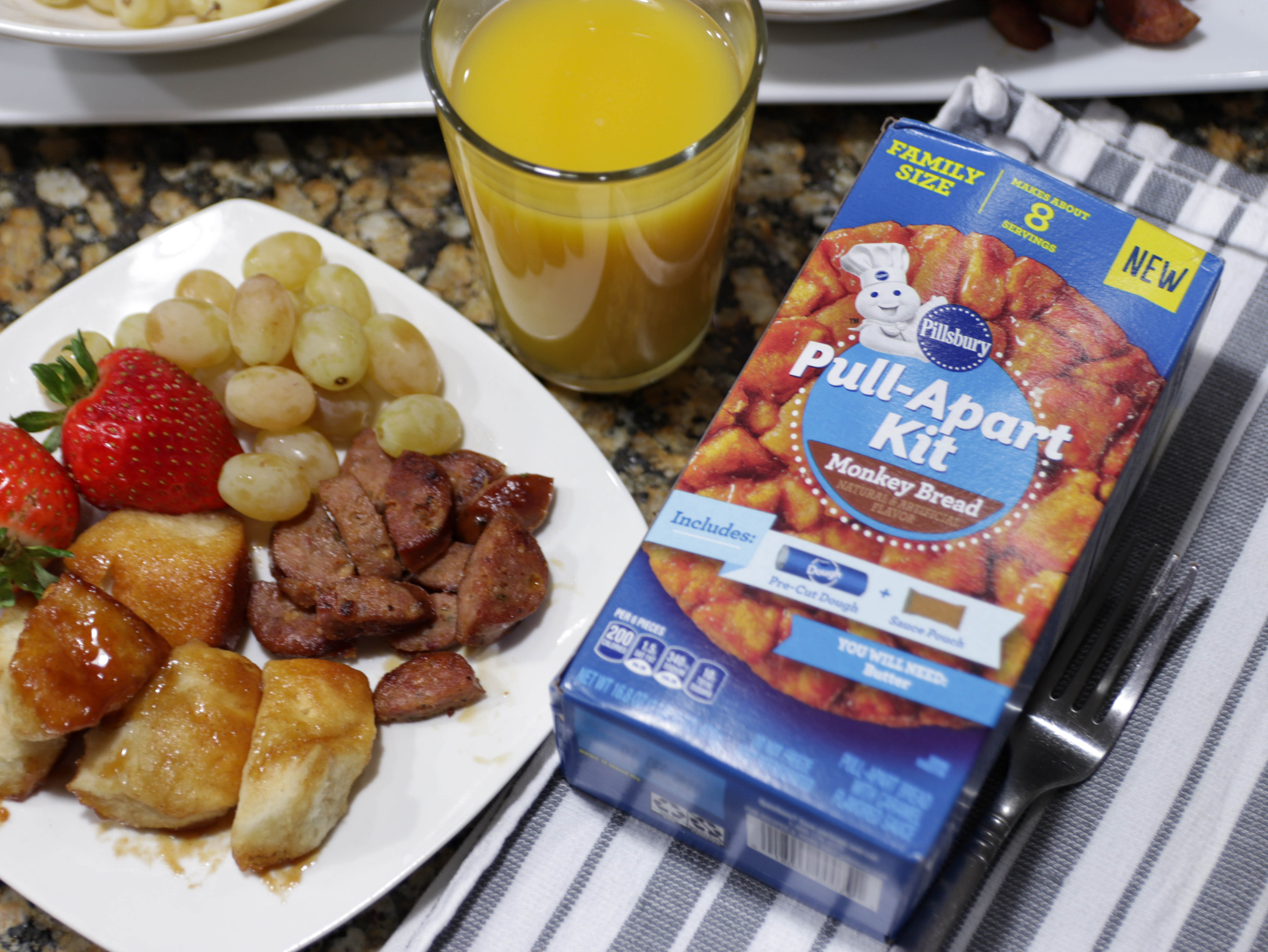 Quick easy and doesn't require a lot of cleanups.
You can find these where you find all the other Pillsbury goodness: at your local Walmart. The kit has 8 servings which for our family of 6 is plenty.
If I were a rating woman, I'd rate these a 10 out of 10 for ease and taste, and I highly recommend you go grab some at your local Walmart before all the other moms find out about them too, and don't leave any behind!
Happy Thanksgiving friends and I hope you enjoy these as much as we plan on doing.
Try them for yourself here: http://bit.ly/3kMZhTi